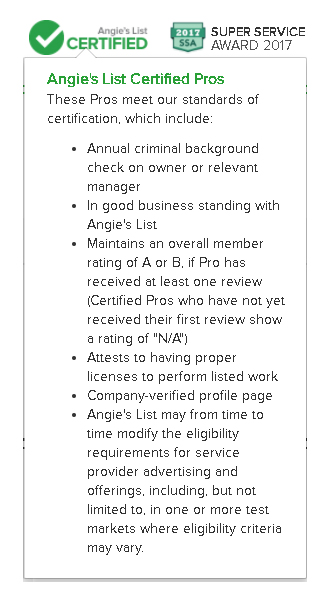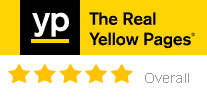 Check Our Testimonials

In addition to the minor repair two days before, our HVAC kicked the bucket. They were able to schedule install 2 days later…and this was all right after the hurricane. They did the job in just a day, working overtime to get it done. They crawled up in the scalding hot ceiling, added another intake duct, installed the compressor and condenser for the price shown. And I felt very comfortable with the work and the guys doing the job; I didn't feel like I was getting taken for a ride. I highly recommend them.
Gator Mechanical was prompt, with a competitive price.
Everyone at Gator Mechanical has been great to work with. It's one of the few companies that actually does what it says, when it says. Just a note to say we couldn't be happier with the quality of the products and the great installation work by Shawn, Otto, and Neil. Shawn was able to reuse an abandoned under-slab drain which was a better solution than a sump pump. His work on the Trane equipment installation was top-notch. Neil was amazing at getting around a very small attic in hot weather. Otto was working constantly. Together they gave an outstanding team effort. I'm still amazed they were able to get return ducts in all four bedrooms. Thanks again for giving us a great crew to do the install.
Make An Appointment
Fill the form NOW. Your Satisfaction is 100% Guaranteed!
One person came out to do the work and it took less than a hour. He left the area just how he found it. I liked that they are very responsive and they send out people right away. The people that come out are very professional.

Description of work:

The did some repair work
Quick installation at lowest price for same Trane unit. Some wiring work was completed later and it took a few visits to bring up to code
We ultimately needed a new AC unit; however,the Gator folks worked with us to order a new unit as quickly as possible and offered several choices. The installers were terrific, on time, professional, and very knowledgeable. Overall, a great experience. We would highly recommend this company!

Description of work:

Our AC unit unexpectedly stopped working with no warning. Gator Mechanical came out the same day to diagnose the problem and really worked with us to find a solution. The tech arrived on time and was very courteous and professional,
$ Million Completed Contracts
Five Star Reviews on Angie's List